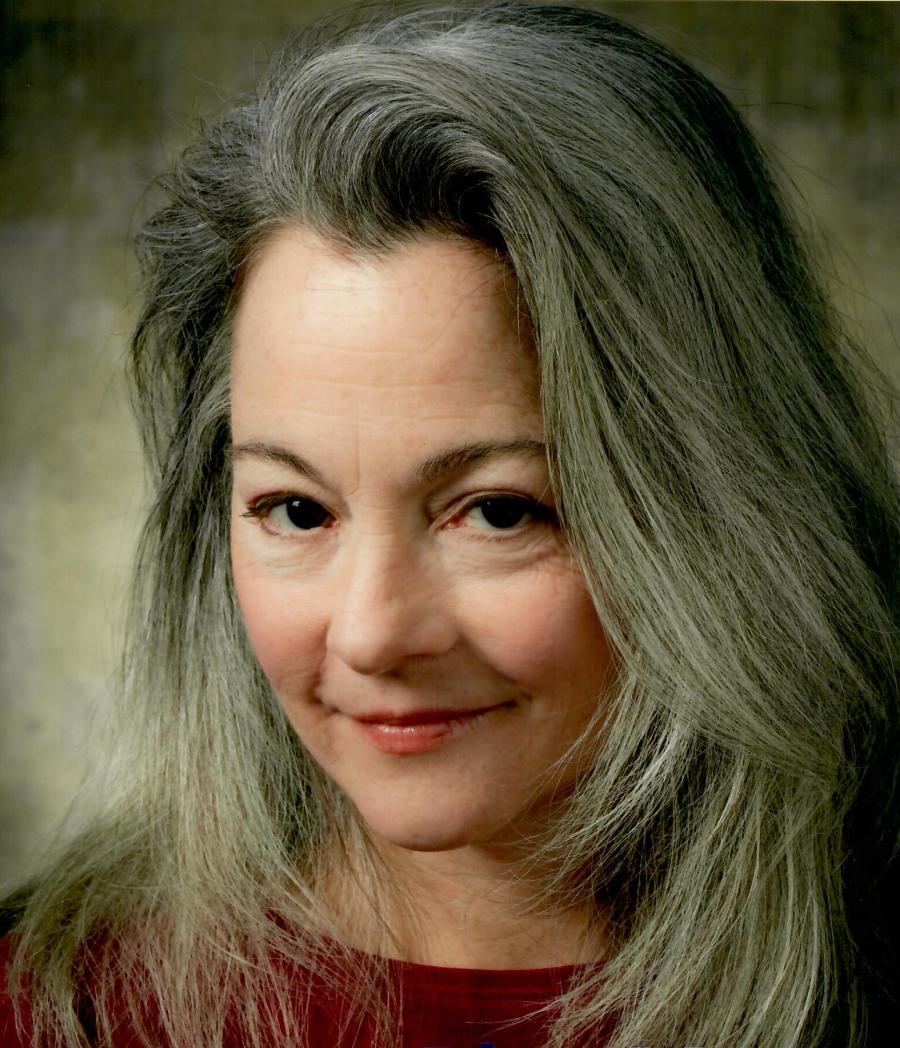 Elizabeth Jean "Liza" Moon
October 1st, 1955 - April 29th, 2022
Share Book of Memories with a Friend
Please enter the name and email details so that we can send your friend a link to the online tribute. No names or addresses will be collected by using this service.
Liza's Obituary
October 1, 1955 - April 29, 2022
Following a lengthy battle with cancer, Elizabeth Jean "Liza" Moon, 66, of Buchanan, Michigan, passed away at home on 12:45 p.m., Friday, April 29, 2022, surrounded by her husband, bird, and friends.
Liza was born on October 1, 1955 to the late William Fauver "Bill" and Anne Consuela (Rossiter) Moon in Butler, Pennsylvania and spent her teenage years in Buchanan, Michigan, graduating from Buchanan High School in 1973. In 1977, with a major in telecommunications and minor in women's studies, she earned a bachelor's degree from Michigan State University. She then relocated to the Hudson River Valley, where she dealt antiques and thrived as a contractor and carpenter.
Liza returned to Michiana in 2001 to attend a reunion of Beyond Our Control--the WNDU television series produced, directed, written, and performed entirely by high-school students--where she met fellow alum Don Moran Corthier. They lived in sin for a respectable amount of time prior to their February 17, 2009 marriage, which took place on the icy plain of Lake Michigan.
Liza was a lover of fine tapestries and textiles, French drains and French press coffee, backyard foraging and mushroom morphology, amateur archaeology, the music of the spheres and the occasional madrigal, old houses, wine, and the support of friends like Tammy Bush, Carol Hageman, the Heyliger family, Mina Kuppe, Danny Lakin, Ann Ryman Maurer, Sue Strieter, Rick Swem, Dean Ulrich, Kim Waldrop, Bea Warren, Diane Werts, and the brothers Yazell. She especially loved birds and is survived by her blue-and-gold macaw, Quetzalcoatl ("Kate" to friends), whom she rescued from a broken home decades ago. Kate's heart remains in New York state, but she is learning to forgive.
In lieu of flowers, memorial contributions may be made to Birds and Beaks Rescue and Rehab of Battle Creek, Michigan by visiting www.birdsandbeaks.org/
Starks Family Funeral Homes and Cremation Services, Buchanan, Michigan, is handling arrangements. To send online condolences, please visit
www.starks-menchinger.com
.
---
Memorial Contributions
---
Service Details
View the current service details below. Sign up for email or text updates to receive notifications of any changes to service schedules or important information.